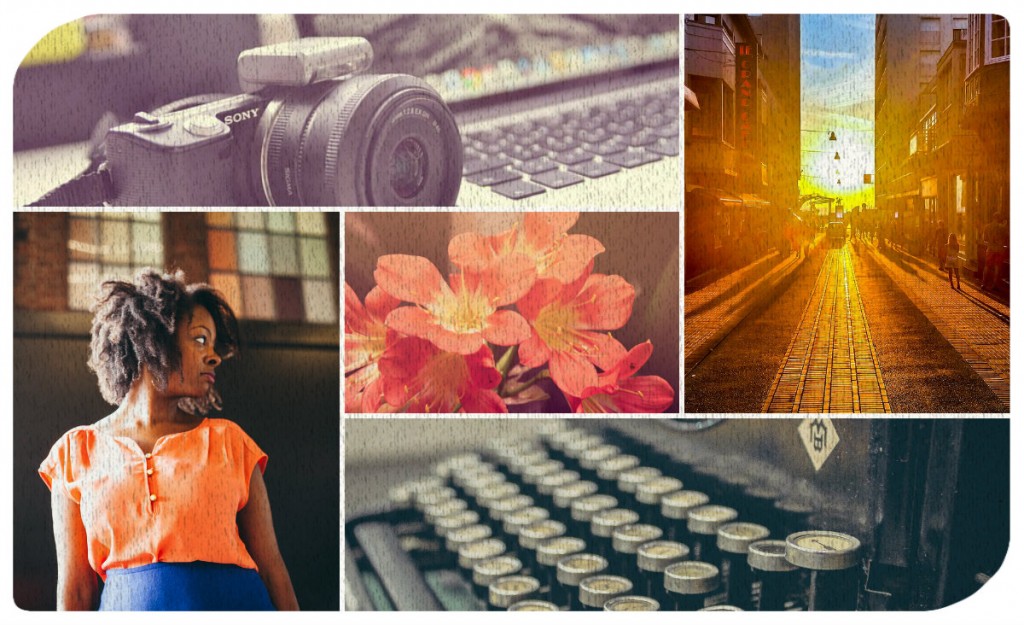 Everyone has a story.
And the first thing you need to know as someone who is looking to build or revamp a brand, is that your story matters. 
The way you communicate with people about who you are, and why you do what you do is what will enable you to grow your brand, your influence, and lead the right people to fall in love with what you have to offer.
Your cupcakes can be freakin' amazing, you can be the most insightful life coach, and your latest app might have the power to change lives, but if you don't position yourself and your business in a way that actually makes people feel something, you risk the danger of letting the people who want to support you miss out on being a part of your genius.
And we don't want that, do we?
I'm Amber J. Adams, and my specialty is teaching aspiring entrepreneurs, business owners, and people looking to revamp their personal brands how to strategically leverage their story to create a brand experience that emotionally connects with their target audience. In other words, I show my clients how to market themselves with soul.
I'm down to be your number one cheerleader, accountability partner, and brand development coach all rolled into one strategically kick ass package.
Let's get it.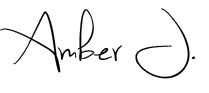 About Amber
I'm a brand strategist, writer, and speaker who helps people discover how they can use their story and skills to build businesses and careers they are in love with.
Work With Me
My clients are all super heroes in the making. They have a glimpse of where they want their careers and businesses to go, but need some help getting there. That's where I come in.
Speaking + Workshops
Ready to start building your empire? Invite me to host a workshop for your team.  I'd also love to speak to your audience about building personal brands boldly and authentically.