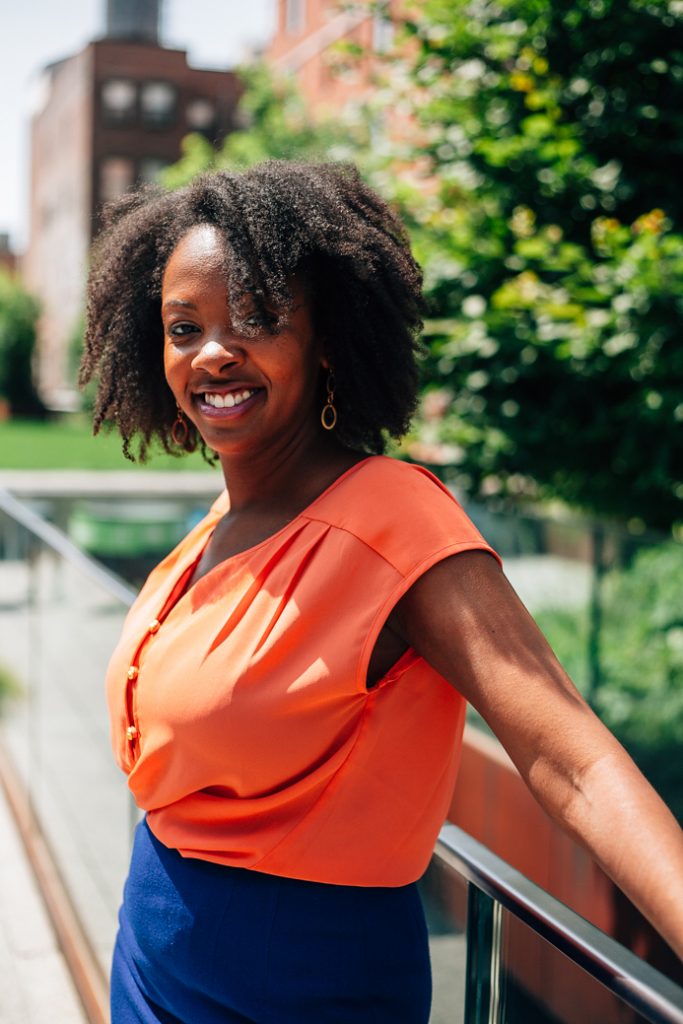 Welcome! 
I'm Amber J. Adams, a New York City-based Communications and Events manager. I love using my experience as a narrative storyteller to develop and share the brand story of mission-driven businesses and organizations through a mix of writing, presenting, and developing experiential events. 
My work is grounded in my early experiences as a journalist for regional newspapers and national magazines. My specialty is documenting the millennial story through the lens of careers, business, and relationships.
Get in touch! Let's talk about how we can work together.